Using an innovative and ordered approach, we create design collateral, campaigns and revitalize brands to help them stand out from the crowd. Check out some of our recent projects that we have completed for our clients. We're ready to go to work for you.
NLCC Prophetic Impartation Conference Video
admin
2017-08-07T20:40:42+00:00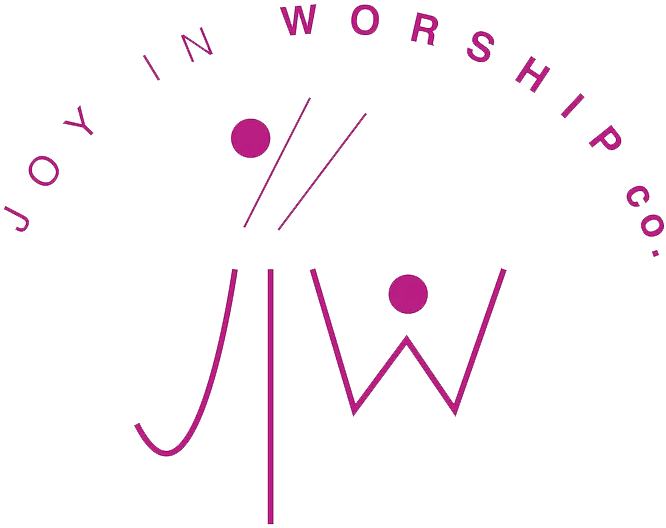 "The quality of service was excellent and good value for money. They made sure I understood what was being said before they moved on to the next topic and very encouraging throughout the entire audit process. Job well done. Thank you!"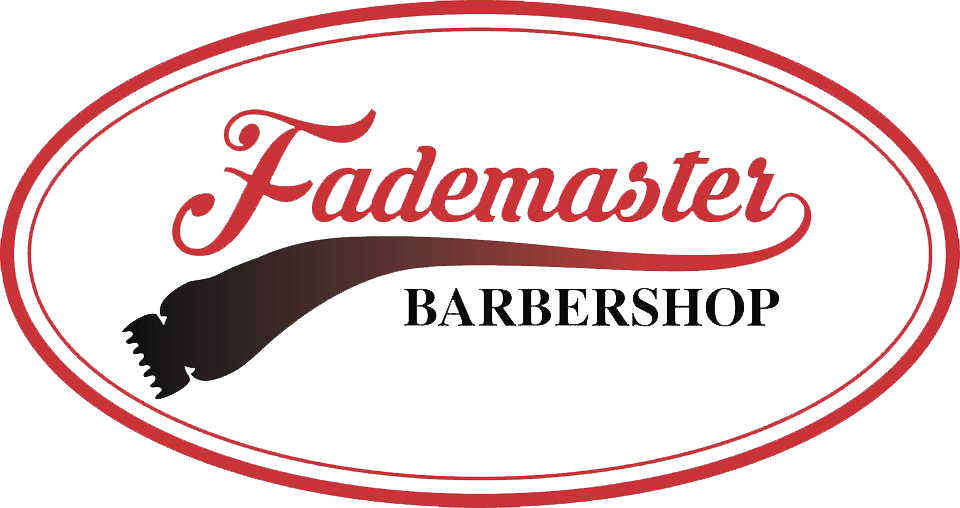 "We are very satisfied with the service we received and will very likely use Vision Vertical again. We would definitely recommend their services to others. Vision Vertical did a profound job pointing out the various ways we can maximize our potential revenue earnings and did a great job covering all aspects of business planning."